MPS
Managed Print Services
The Printers Plus Managed Print Service (MPS) program enables our clients to outsource the management of their office printing and imaging devices. The goal of our MPS program is to drive down cost and maximize efficiency within our clients' organizations. The best part of our program is that it doesn't matter what types of devices you're using or what manufacturers they represent. Our program allows us to manage a diverse fleet of devices.
Our MPS program helps our clients gain control of their complex print environments by assessing, managing and optimizing print. It includes design, implementation, remote monitoring, onsite support, reporting and device management. We use state of the art remote monitoring tools, systems and an advanced services/technical team to provide clients with industry leading uptime for their clients print environments.
MPS Advantages
Why you should consider an MPS Program
Remote Management of your Devices
Proactive Consumable Replenishment
Same Day Onsite Service
Annual Preventative Maintenance
Supplies Management
Firmware Upgrades
Change Management
Quarterly Data Reports
Reporting and Billing
End of Term Options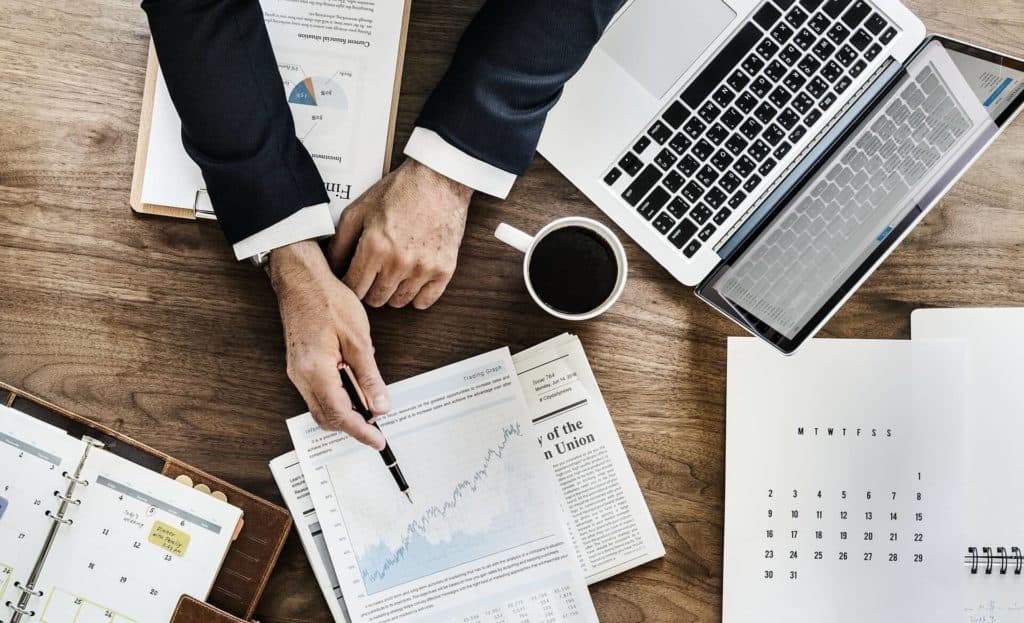 1 – Discovery and Design (D&D)
Our solutions team will conduct a comprehensive onsite assessment to gather information about your current print environment. We will learn how your business works, evaluate why, when and what your people print, and identify areas for optimization. We will also identify the capabilities and condition of each device. This is a very non-invasive site visit that usually takes less than an hour.
2 – Assessment
Once we've gathered the information we produce a comprehensive report for your viewing. This report will include a visual mapping of your current device locations along with an optimized map showing our recommendations that include device upgrades, device consolidation and sustainable solutions. Our report will also include historical print volume data and of course cost savings.
3 – Implementation
Once we've agreed on what works best for you, it's time to put the plan in motion. Our solutions team will work with you to implement any changes in a structured timeline that won't disrupt your current print environment. It's a seamless transition that is tailor made for you the client.
4 – Manage
Now the good part. We remotely monitor and manage your print environment and allow you to concentrate on other important aspects of your business.
For a Complimentary MPS Quote